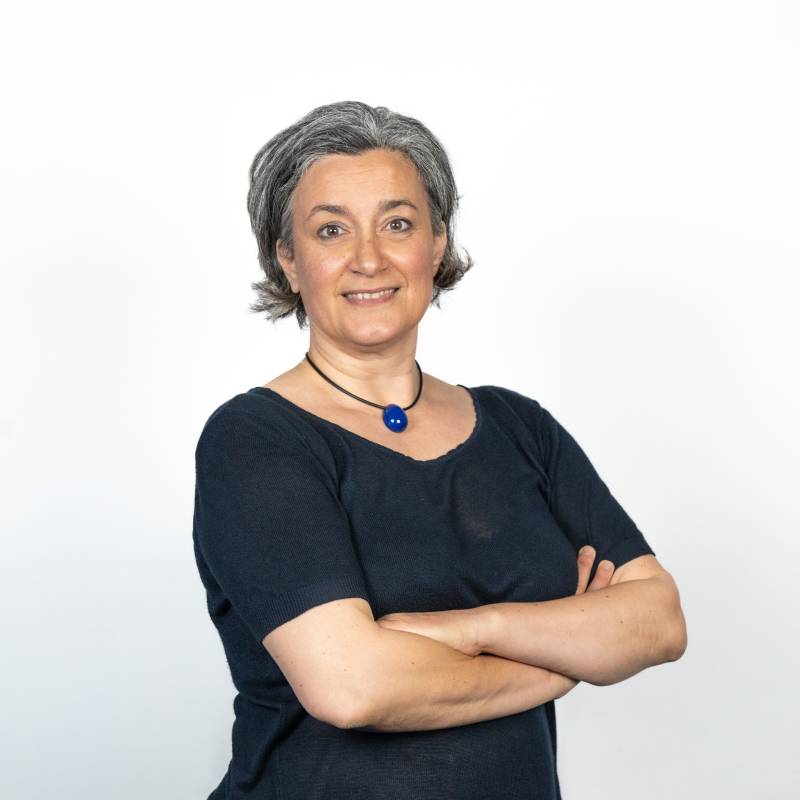 Ordinario
Dipartimento di Impresa e Management
Curriculum
Maria Savona is Professor of Applied Economics at the Department of Economics and Finance at LUISS University, Rome, and Professor of Innovation and Evolutionary Economics at SPRU, Science Policy Research Unit at the University of Sussex, UK.
She was previously at the University of Cambridge, UK, Universities of Strasbourg and Lille 1, France. Her research focuses on the economics of innovation; the effects of technical change on employment and wage inequality; the structural change of the sectoral composition of economies, particularly the emergence of global value chains in services; economics and policy of innovation in services; barriers to innovation and innovation failures.
More recently, she is interested in the governance of data and policies to redistribute data-value. She has led and co-led grants funded by the Greater London Authority, Economic and Social Research Council, Joseph Rowntree Foundation, EC H2020, IDRC. She has advised the IADB; ECLAC; UN ESCAP; OECD; NESTA; BEIS, DETI. She is an Editor for Research Policy; AE for the Journal of Evolutionary Economics. She is an Academic Member of the ESRC Peer Review College and has served in evaluation panels for the EC, National Research Councils of Canada, Finland, Luxembourg, Italy, Norway, UK, US.
She is a former member of the High Level Expert Group on the Impact of Digital Transformation on EU Labour Markets for the European Commission.