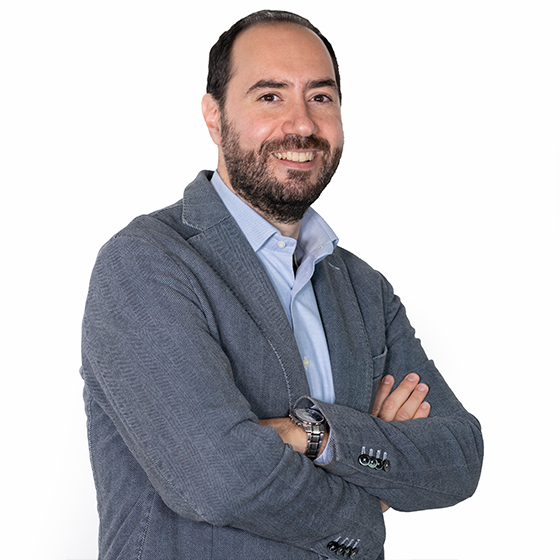 Titolare di Insegnamento
Aree di ricerca: Media Economics, Political economics
Search keywords: Political Economics, Media Economics, Public Economics, Digital media and participation, Political Behaviour, Algorithmic Gatekeepers.
Dipartimento di Economia e Finanza
Curriculum
Francesco Sobbrio is an Associate Professor in the Department of Economics and Finance at Luiss "Guido Carli". He is also a CESifo Research Fellow (Economics of Digitization). He holds a Ph.D. in Economics from the University of Southern California (USA), a M.Sc. in Economics from the University of Warwick (UK) and a BSc in Economics and Social Sciences from Bocconi University. His research focuses on political economics and on the economics of media.